Pampas Steakhouse Old Malaya
The olden days glamor in the heart of KL, where the best food meets the great ambiance!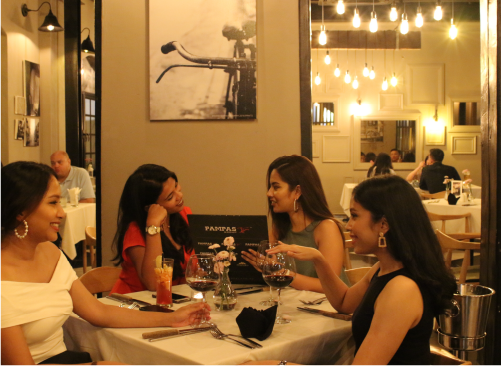 Pampas Steakhouse Old Malaya

 
Pampas Old Malaya blends history and modernity, delivering diners an experience of 19th century glamor with cozy and stunning indoor dining in an old colonial building built in 1919. Those with a metropolitan sensibility can enjoy our outdoor bar, lit by the ever-glistening Menara KL. And what's a view without something to go with it: our perfectly cooked steaks, just as you want it, complete a perfect dining out at Pampas Old Malaya.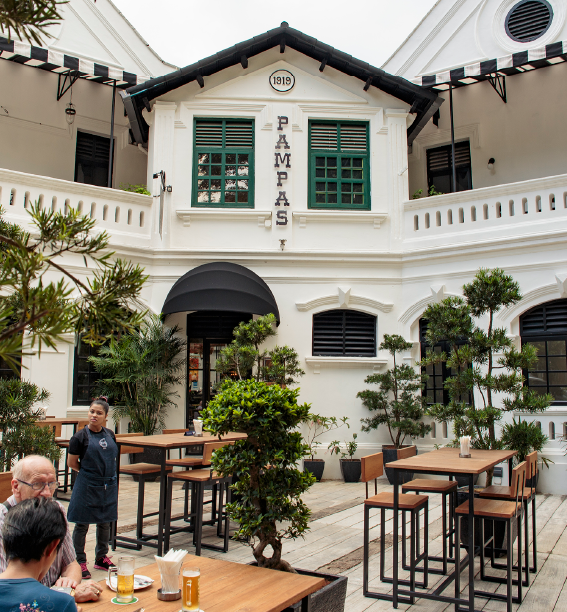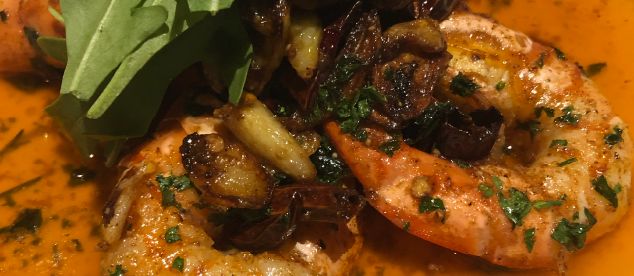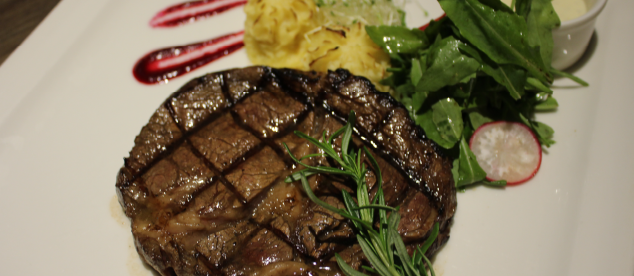 Mobile Reservations:
+6011 2367 4581

+03 2079 5548

Pampas Steakhouse Old Malaya


66-68 Old Malaya, Jalan Raja Chulan,




 Kuala Lumpur, Malaysia.
 Opening Hours:
 Dining & Bar (5pm – Midnight) Daily