Pampas Sky Dining
Pairing the best of both world, best view of Melaka from the 41st floor with the best food in town.
Sit back and relax, the night is yours!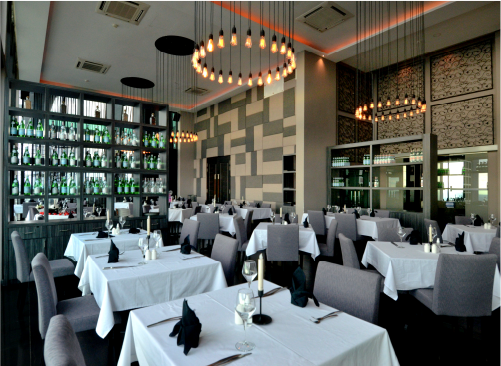 Pampas Sky Dining Melaka
Elevate your dining experience to the next level! Situated on the 41st floor of Swiss Garden Residence, Pampas Sky Dining offers a panorama of historic Malacca. Enjoy the beautiful sunset with a cocktail, then head back in for a dinner as delightful as the view: from meticulously chosen steak cuts to the freshest seafood, sure to make a memorable night literally on the town.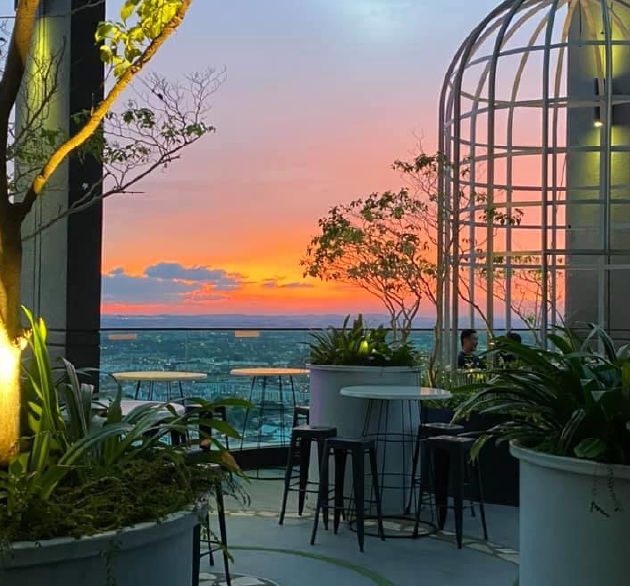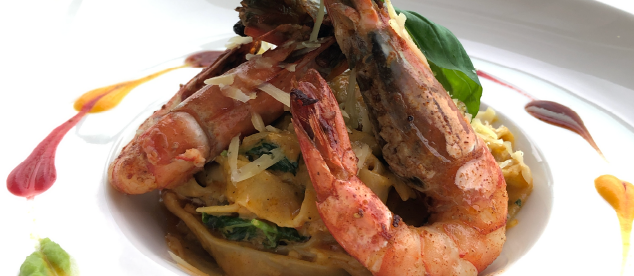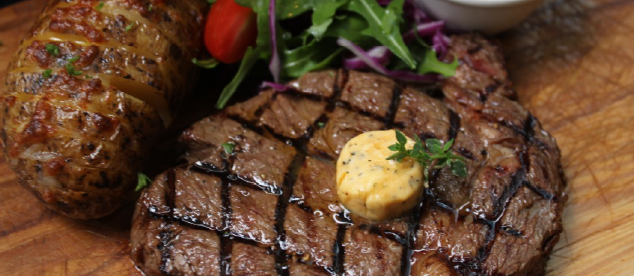 Mobile Reservations:
+6017 707 2731

Pampas Sky Dining


41st Floor, Tower, The SHORE,




 Jalan Persiaran Bunga Raya, 75100 Melaka.
 Opening Hours:
 Dining & Bar


 Tuesday – Sunday (4pm – Midnight)