Pampas Dhaka
Pampas Steakhouse Dhaka is the steak we trust; it is an experience availed in the highestpoint inthecountry with a mesmerizing sky dinning ambience.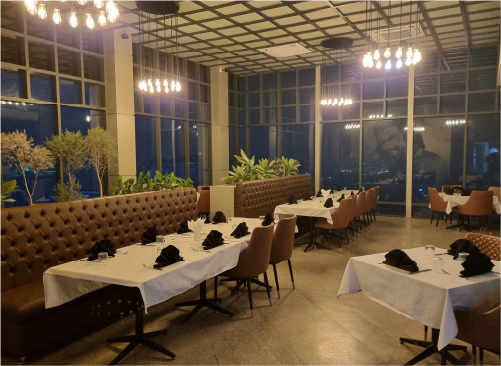 Pampas Dhaka
Our first branch out of Malaysia, Pampas Dhaka offers great steak and the best place to enjoy a magnificent sunset view from the top of the Ahmed Tower, 26th floors up
From outdoor dining, to indoor or the private dining area, we can assure that you and your loved ones will be pampered throughout, with the best dining experience in Dhaka.
The meticulously crafted menu has something for any occasion: a romantic dinner with your partner, family gatherings, company gatherings, to birthday celebrations; we are here for you.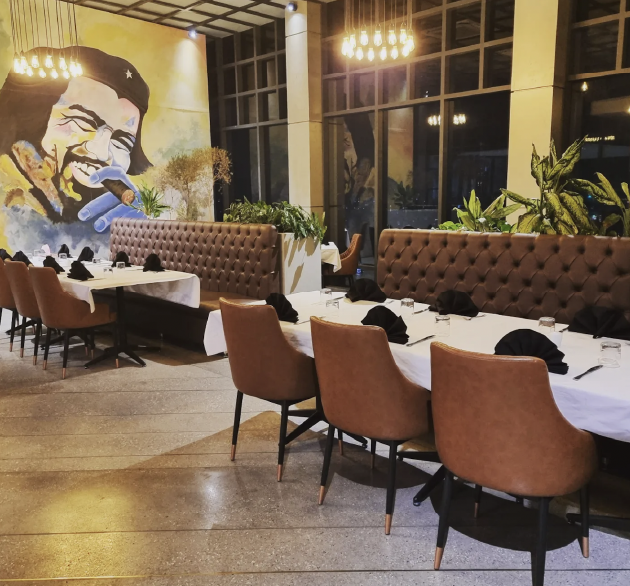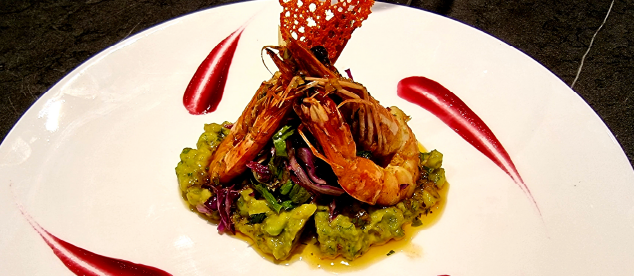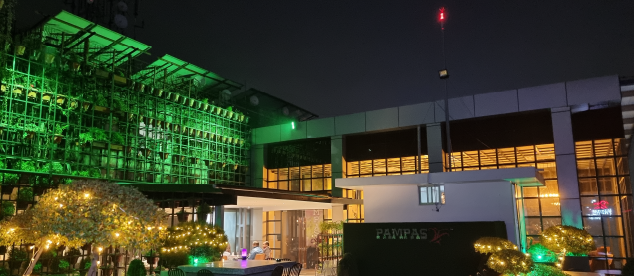 Mobile Reservations:
+8801999327810
+8809617-448800


Pampas Dhaka


26th floor Ahmed Tower 28-30, Kamal Ataturk Avenue,




 Banani, Dhaka-1213, Bangladesh
 Opening Hours:


 4pm – 11pm